Caustic Soda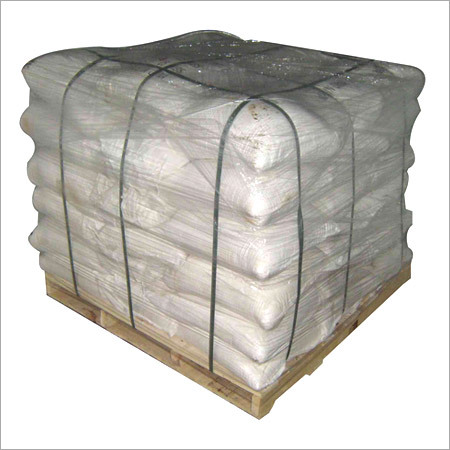 Caustic Soda
Product Description
Caustic Soda

We have already secured a dominant place in the industry by manufacturing and supplying an qualitative array of Caustic Soda. Formulated using highly effective compounds and modern technology, these sodas are used in various industries including textiles, printing, detergent, paper-making, soap-making, glass enamel, medicament, oil-refining and for making synthetic fibers & plastics. Owing to attributes like purity, precise pH value and accurate composition, our Caustic Soda is exported in the global markets like Saudi Arabia and USA, Thailand, Indonesia and Gulf Countries. We also offer these sodas in quality packing to ensure complete customer satisfaction.
Product Description
-
Product Name: Caustic Soda Pearls 99%min
Molecular formula: NAOH
Molecular Weight: 40
CAS No.: 1310-73-2
HS CODE: 28151100
Specification
-
NaOH- 99%
NaCl- 0.1% max
Na2CO3- 0.08% max
Fe2O3- 0.001% max
Package:
In 25kg poly woven bags
Property:
White pearls with strong corrosiveness, easily soluble in water, presenting alkaline solution and heat liberation, presenting deliquescence when exposed to air.
Use:
Basic and important chemical feed. Caustic soda chemay chemical co.
Properties:
Colorless non-transparent solid, freely deliquescent
Solubility:
Freely soluble in water, glycerin, insoluble in acetone.
Applications -
Sodium hydroxide is one of the basic chemical materials in national economy, and widely used in light chemical industry, chemical industry and metallurgy industry, textile industry, medicine, and pesticide, also applied for synthesizing organic chemical and mineral chemical products.
Packing:
25 kgs in net bag, 24 mts in the 20'FCL